Endless Summer: A Studio 4 Initiative
Studio 4 is more than just a "school." The Endless Summer Masters Class is more than just a "class." It is a MISSION to ensure that young people have a voice and a place in the most transformational medium on the planet – film.
They don't have grades, they define their roles and work together as the class prepares them to create projects that give something back to audiences; films that will have a cultural, spiritual and emotional impact on the greater society. The Masters Class is extremely selective, in that only filmmakers and actresses who have consistently exhibited excellence in their work and have shown potential to be at the forefront of film can participate. They are taught to value themselves as artists – to value the tremendous societal effects of their art.
"An investment in our project is an investment in the next generation of game-changing filmmakers who, under the tutelage of a master, will create stories that shatter paradigms, reveal hidden truths and enlighten the masses."
Their campaign is a call to action to the community to invest in storytellers and allow young visionaries to be seen and heard. There are five teams, each working on a film that touches different aspects of the issues we deal with as young people — suicide, young love, family, self worth and self discovery.
The money that comes from the Kickstarter goes to crew, equipment, props and marketing. If they go over budget, they will give the remainder of the money back to the school to help nurture the next group of filmmakers that will be shooting their first features in the fall.
Facebook | Kickstarter | Studio 4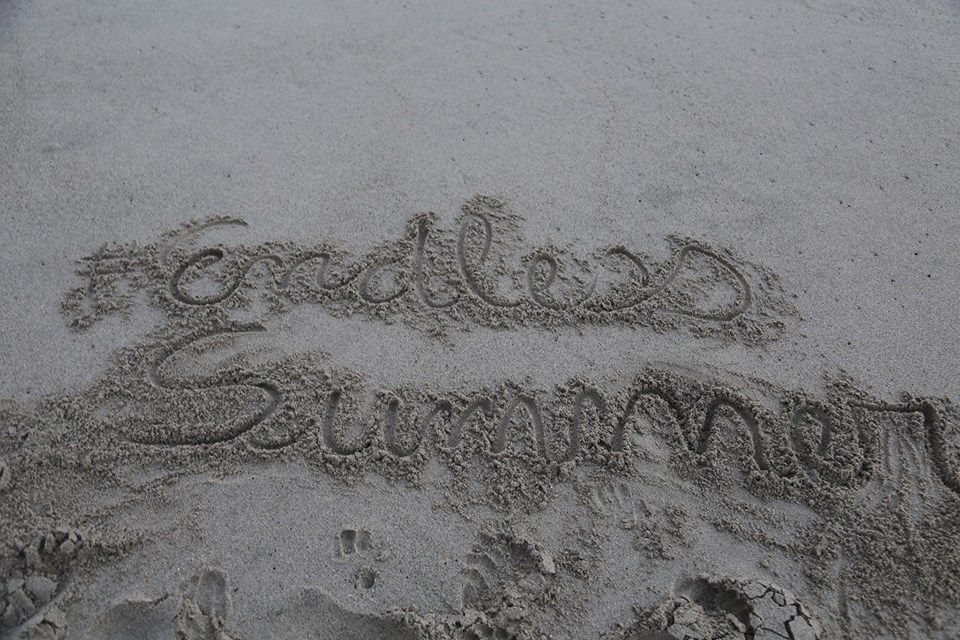 **** For information on Los Angeles theatre, tickets to theatre in North Hollywood's NoHo Arts District, theatre reviews, the NoHo Event Calendar, restaurants, news and local businesses in NoHo, or anything and everything about the NoHo Arts Community, bookmark nohoartsdistrict.com. Follow us on Twitter @OfficialNoHo.